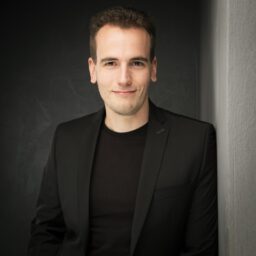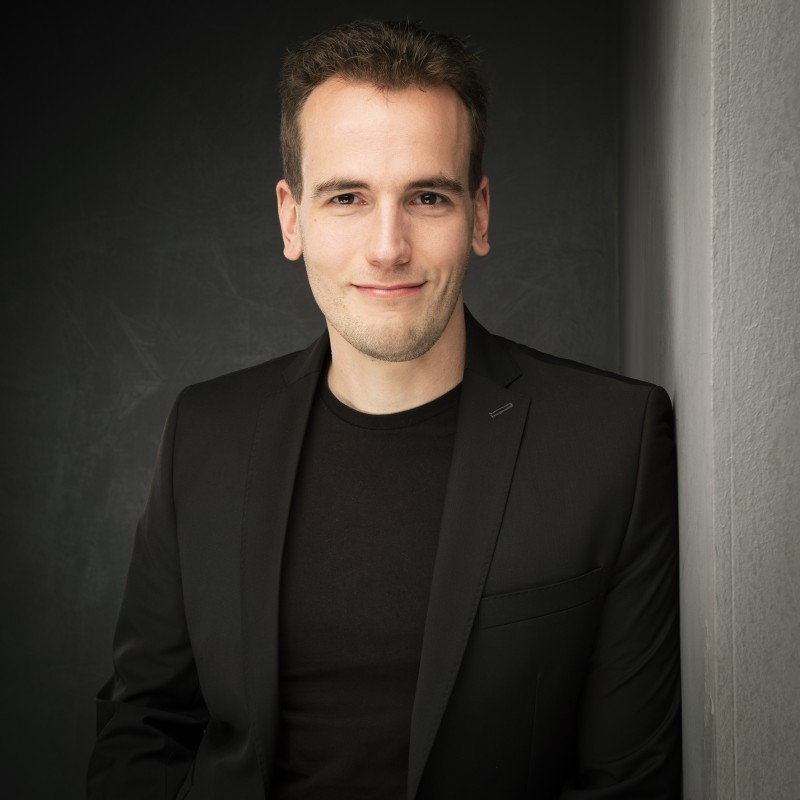 Decades ago someone said in a popular german tv show for kids regarding nuclear waste: Someone of you might have an idea how else we could generate electricity. So I decided to become an engineer. Reality isn't that simple but industry is still exciting. I'm using my free time to play gypsy jazz on guitar and think about hydraulic hammer drives. There are lots of things I am interested in, basically I am one of these guys who spend all evening reading articles on Wikipedia about astronomy, animals and nature.
YouTube
At some time in 2nd year of studies I decided to create a video tutorial for EAGLE as we all had no idea how to use it. The channel grew to some extend now and will be feed with new things from time to time to share some engineering experience.
CV
2010-03 – 2013-08 Bachelor Degree in Mechatronics
2013-09 – 2014-08 Experience as Control Engineer in a coal fired power plant
2014-09 – 2016-05 Master Degree in Mechatronics
2016-05 – 2017-11 Research Assistant at International Geothermal Centre in Bochum
2018-01 Engineer power generation at STEAG GmbH
Patents and Publications
Hydraulic Down-The-Hole Hammer Drive: DE102017005548A1
Rotating Water-Jet Nozzle with Abrasive Water Jet Mixing Chambers, in best Cooperation with Simon Hahn: WO2018121815A1
The Name "Hartrusion"
Hartrusion stands for "Hard Rock Intrusion Tools" with some wanted similarities to my last name. I decided to keep that name.