Decades ago someone said in a popular german tv show for kids regarding nuclear waste: Someone of you might have an idea how else we could generate electricity. So I decided to become an engineer. Reality isn't that simple but industry is still exciting. I'm using my free time to play gypsy jazz on guitar and think about hydraulic hammer drives. There are lots of things I am interested in, basically I am one of these guys who spend all evening reading articles on Wikipedia about astronomy, animals and nature.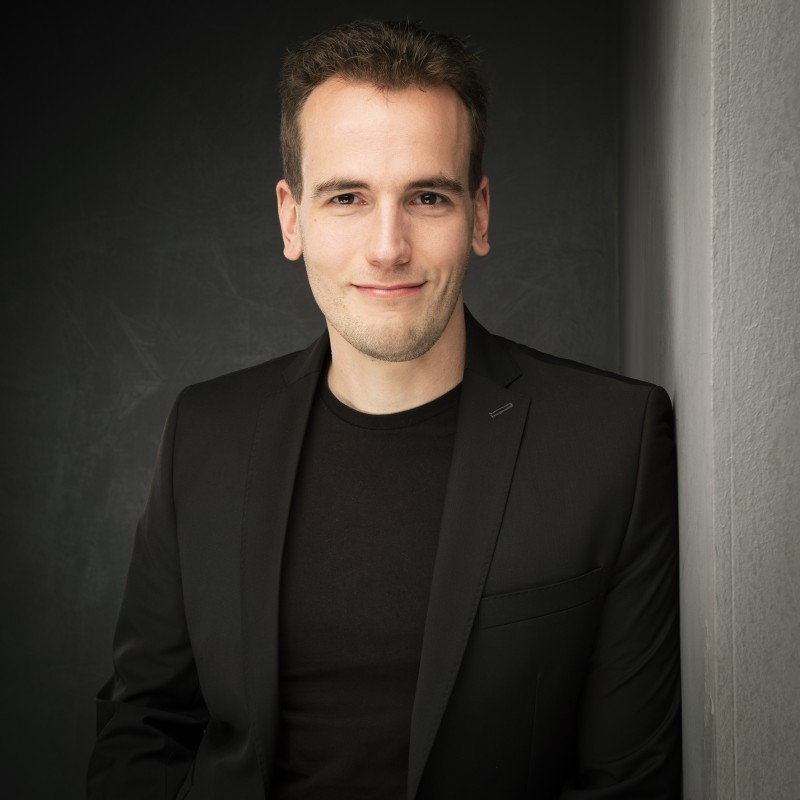 2010-03 – 2013-08 Bachelor Degree in Mechatronics
2013-09 – 2014-08 Experience as Control Engineer in a coal fired power plant
2014-09 – 2016-05 Master Degree in Mechatronics
2016-05 – 2017-11 Research Assistant at International Geothermal Centre in Bochum
2018-01 – 2019-04 Engineer power generation at STEAG GmbH
2019-05 Software Engineer at Weber Maschinenbau
Hydraulic Down-The-Hole Drilling
Just by interest and because I love the challenging topic I am still in touch with hydraulic down-the-hole (DTH) drilling.
What is hydraulic dth drilling and what is it used for?
Which innovations have been made in the past to develop this technology?
How do those hydraulic percussion machines work?